Hey! I've finally released the Demo!
The Game's story follows: You are a boy with dark powers that is playing games and discover there are monsters outside. So he decides to go out and defeat them to level up!
Here's the game page:
https://thiago-avidos.itch.io/emo-quest-xd
The average playtime should be around 10 to 30 minutes depending on how much you interact with the objects.
The Demo includes only the first chapter.
The World is made with grid-based movement, so it feels very nostalgic and enticing!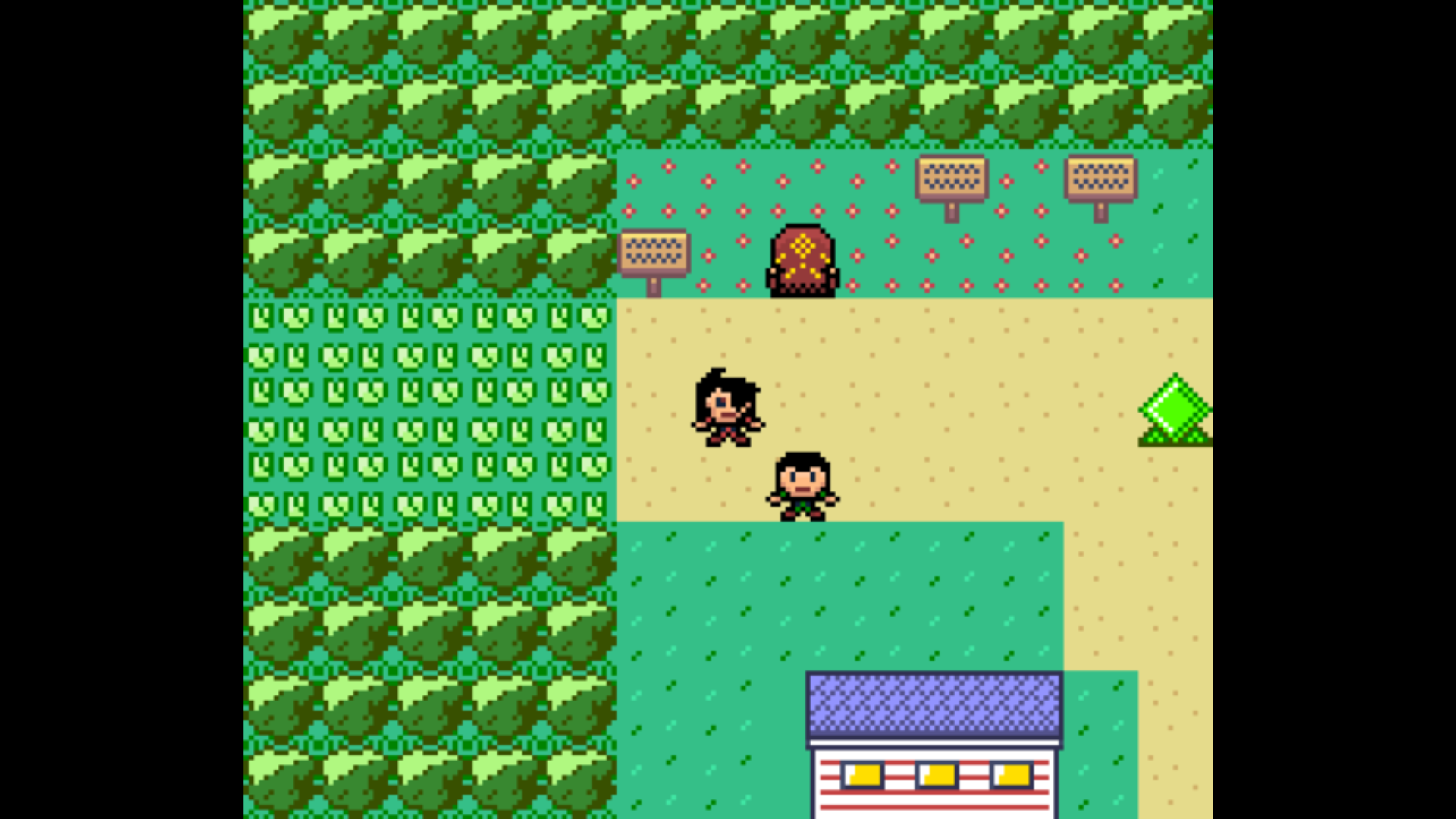 The Battles work in a pretty traditional way, with HP and SP. You use SP in order to activate your special attacks. But you can also use one special attack called Flower to spare the monsters if they are weak enough!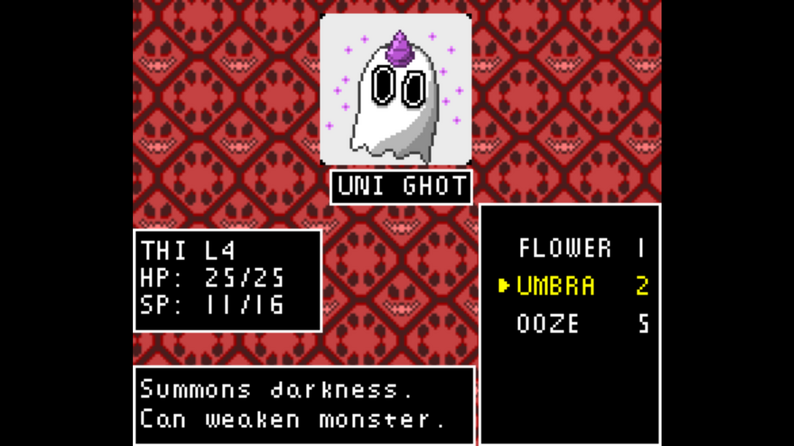 You can also 'like' Songs to add unique special effects to the battles/world!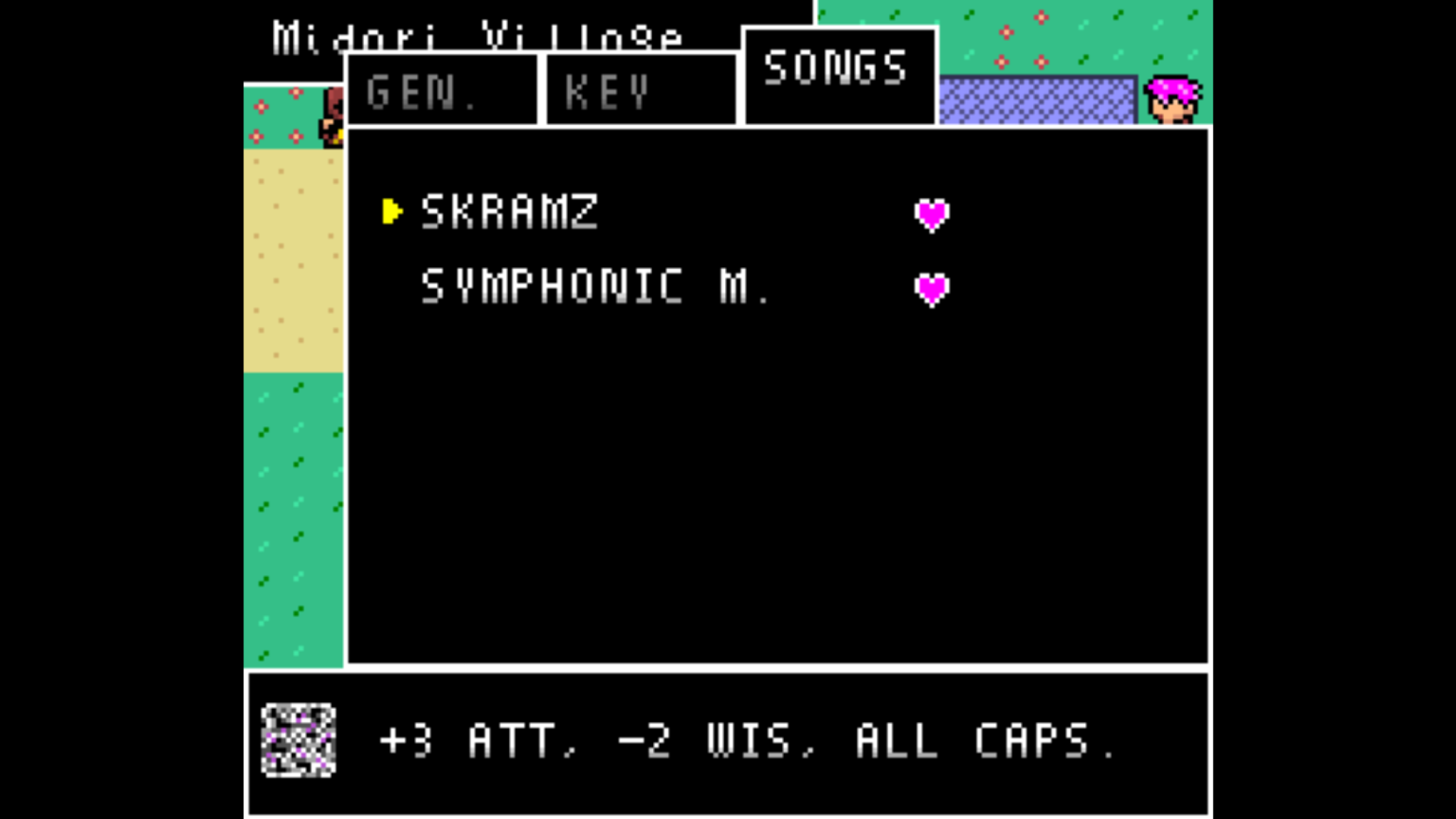 There are also 4 different Color Palettes to choose from, EX (the more detailed one), the Color, the Dynamic and the Original. You can choose whichever you like/enjoy the most!
You can also change the game speed from 1X to up to 3X.
Here's the game page:
https://thiago-avidos.itch.io/emo-quest-xd
I hope you enjoy playing it! It is my passion project that I've been working on for some time. If you end up playing it I'd love to hear some feedback if possible, it helps a lot to make it a better experience!
Thanks for reading! Cya!
Thiago Avidos