So, for the last few days, I've been struggling with handling different screen resolutions.
This said, I decided to upload this (very) simple library I'm actually using for my current game. I hope it helps someone !

push
push is a simple resolution-handling library.
It allows you to set your game a fixed resolution and adapt it to different window sizes.
Code: Select all
local push = require "push"

push:setupScreen(1280, 720, 800, 600, false) --game resolution, window resolution, fullscreen

function love.draw()
  push:apply("start")

  --draw here

  push:apply("end")
end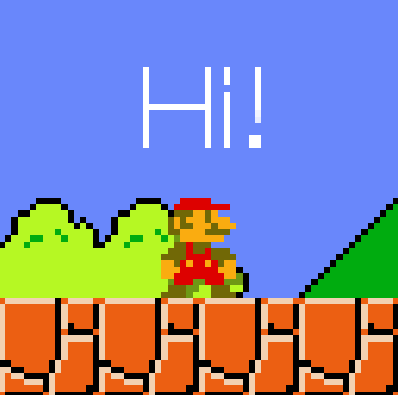 push repo :
https://github.com/Ulydev/push