Hi folks. I'm trying to embed a link to this image
http://www.denecarter.com/MoonringTitle.gif
as part of a post like this: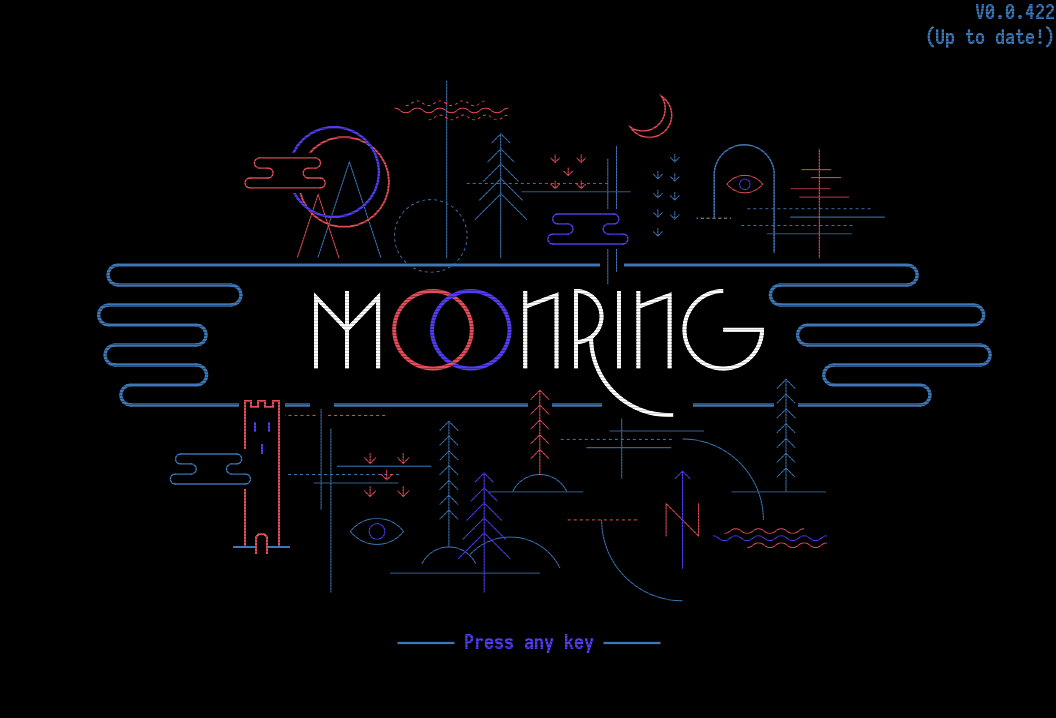 The link is good.
The tag-format is (I believe) fine.
This site takes links to .gifs.
I'm clearly doing something wrong, but can't quite figure out what. Any thoughts? I feel I must have forgotten something really basic, and feel like an idiot.
Edit: Linking from an third-party site like Discord or Imgur works, but linking directly from my own site does not... which is odd. Possibly due to size of .gif and server-side restrictions based on number of requests?
Further Edit: changing the tag above to http: rather than https: seems to make no difference!
- Dene