Hi!
I've been working on this game for the last weeks, investing my free time after work, mostly debugging and trying to make a base game, in order to just add new maps created with Tiled. In the future, I want to fork this code to create a "platformer template", useful for gamejams or just another game.
Gravtius is a gravity-based platformer, mostly inspired on VVVVVV mechanics. It started as a learning project and experiment, but now it's a full playable game. Currently on development, today I released the first alpha. There is still some buggy things, like music, and it should be memory-optimized, but I'm working on it.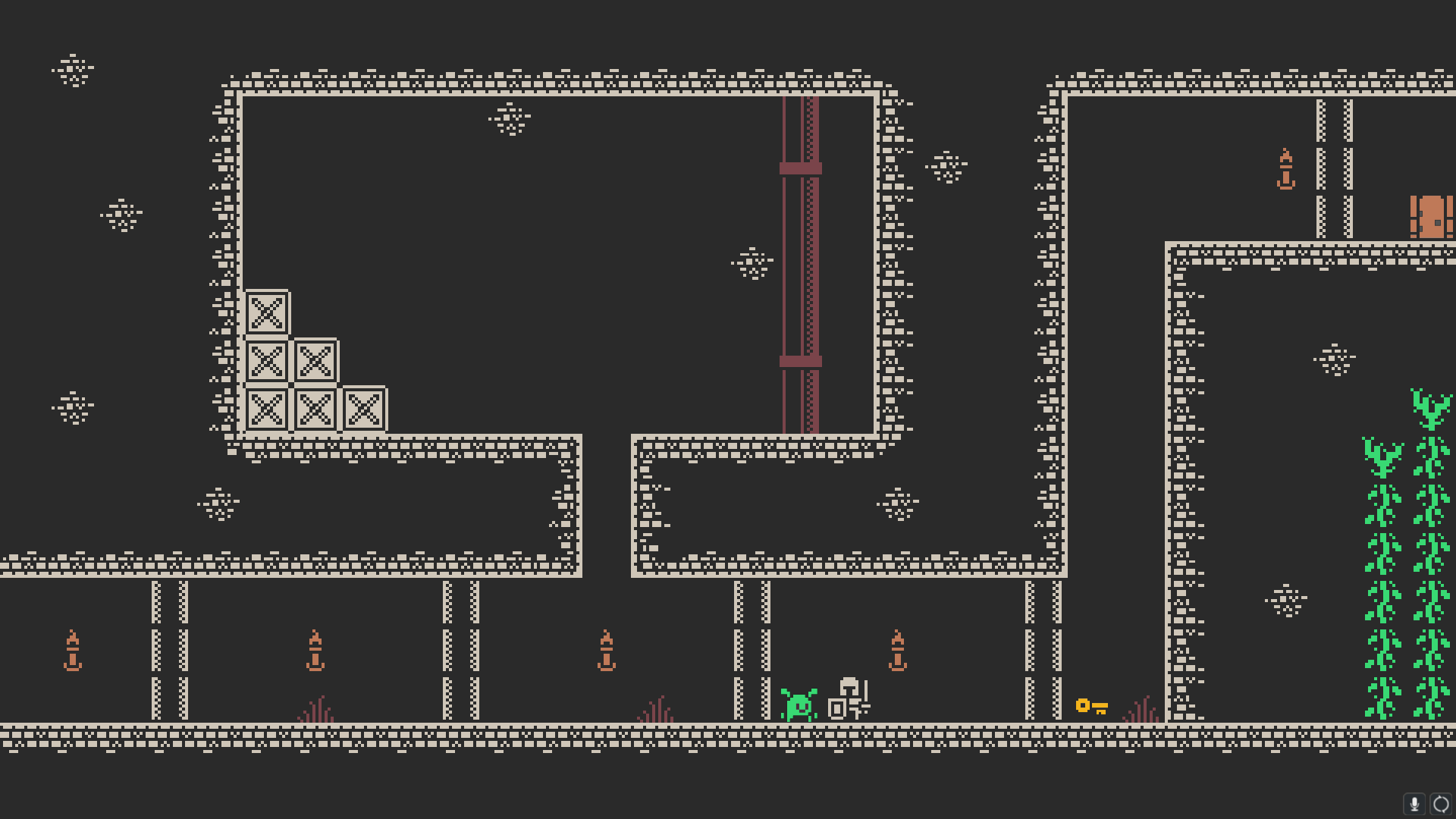 You can get it on Itch.io for FREE!
(limited offer for my be
löve
d friends

)
Hope you like it! More rooms are coming!