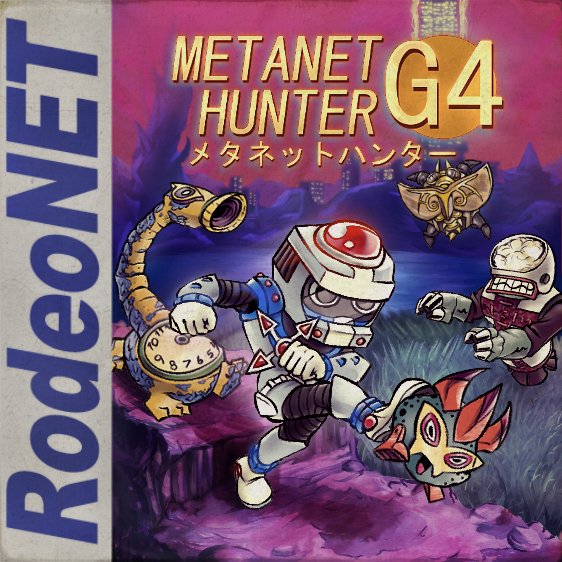 Metanet Hunter G4 is the newest hot topic in the Metanet Hunter lineup, and seeks to be a truly fantastic side-scroller. We've got the weapons, and we've got the will.
Graphically, it's a throwback to the original game, what with the gameboy aesthetic and all. Technically, it breaks a ton of rules to be considered a Gameboy game, so it's really like a Gameboy Advance game that uses 4 colors on purpose.
You can unlock numerous game palettes to add a fresh coat of paint, and I think you might like the Time Attack mode you can unlock from completing the game's campaign mode. Each time you play a Stage, you get a new set of weapons to try out, too! Maybe you'll find some of your favorites around here.
What does it look like?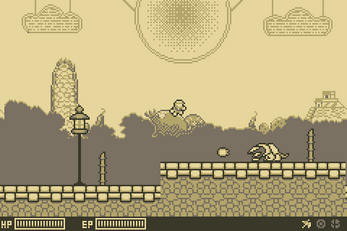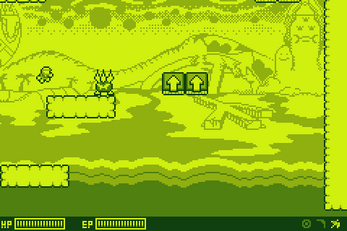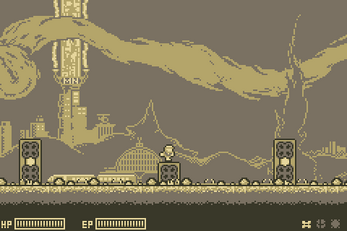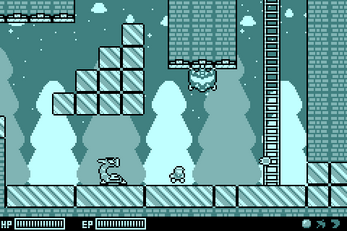 What can you do?
Jump and shoot, man. Except, we have various ways to go about that. Multiple weapons, multiple unlockables, and an all around clean, cool package that you'll most certainly crave again and again.
The new boss fights are better than ever, the gameplay intends to be replayable, and the orbs must be obliterated. I can only hope that you'll oblige to do the deed.
Check it out on itch.io!