Volley Brawl
Volley Brawl is an awesome feature rich slime volley game designed to be fun and easy to learn for all ages, developed by Sigmoid and published by Ohso.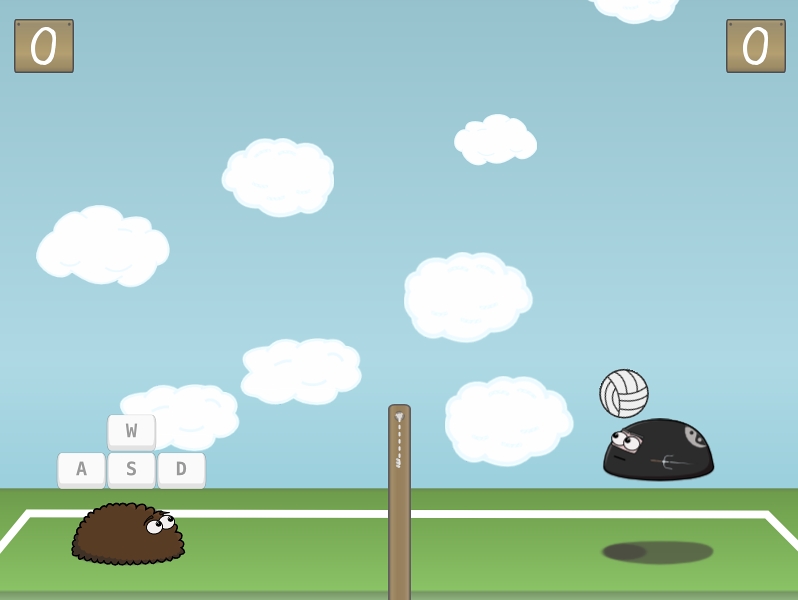 Sporting over 10 different characters, intelligent computer players, full local, LAN and online multiplayer and a variety of other gameplay features, it's a bargain at $2.99.
Plus, we'll be releasing content pack updates every month which will bring new user-designed characters from the OMG! Ubuntu! community, new levels, sound effects, achievements and more!
Buy it now in the Ubuntu Software Center! (Other download and purchasing options hopefully coming.)