0.10.1
| | | |
| --- | --- | --- |
| | The information on this page may not be accurate or up to date due to the information pertaining to a version that is currently in development. |   |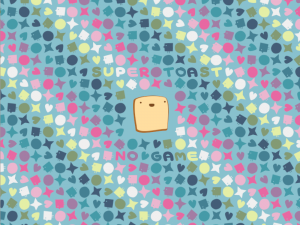 The codename for LÖVE 0.10.1 is Super Toast. It is currently not released.
Changes from 0.10.0
Additions
Bugfixes
Other changes
Updated the Windows executable to prefer the high-powered AMD graphics card on systems which have switchable Intel+AMD GPUs.
Updated love.touch.getTouches to return the list of IDs in the relative order that the touches initially happened (i.e. the first ID in the list is the least recently pressed touch that is currently active), instead of being in a random order.