When making weldjoints between objects, they act very springy and not at all 'as one body,' like you'd expect welded joints to be.
Here's a GIF to show what I mean: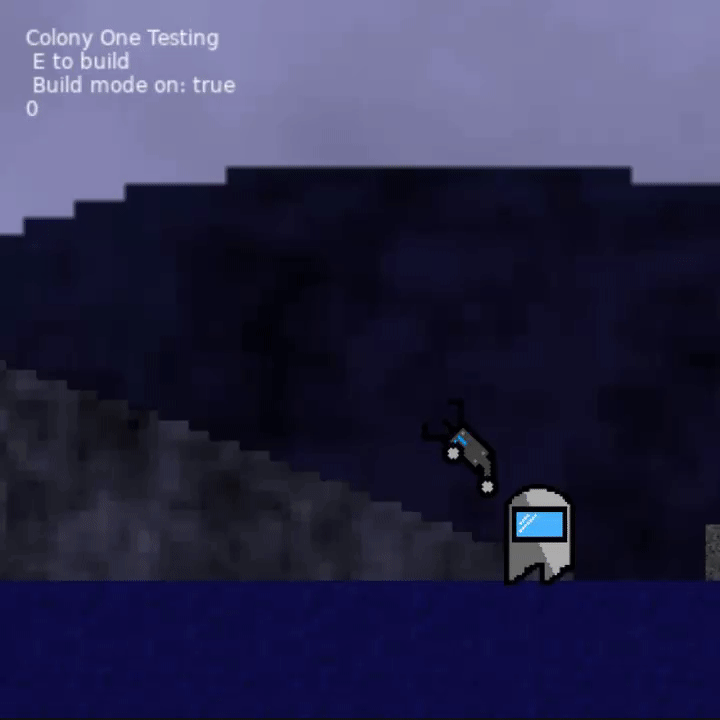 I know this can be avoided with some combination of DampingRatio and Frequency settings, but I can't seem to find a good spot between "way too springy" and "uncontrollable spinning mess."
(Sorry the image is so big, can't seem to resize it with BBCode

)
EDIT: Solved using pgimeno's solution, thanks for the help!